We are
BuildPress Landscapers
BuildPress Landscaping Voted Best Landscape Contractor
We are Garedeners
We strive to maintain the highest standards while exceeding client's expectations.
  Garden design & Landscaping
  Landscape Construction
  Park tending
Why Choose Us



    
We are Pasionate Gardeners
We have a proven record of accomplishment and are a reputable company in the United States. We ensure that all projects are done with utmost professionalism.



   Sun Garden Constructions
For us, honesty is the only policy and we strive to complete all projects with integrity, not just with our clients, but also our suppliers and contractors.



   
We are making World Greener
We commit ourselves to complete all projects within the timeline set with our clients. We use the best of technology and tools to ensure that all jobs are done quickly.
Who We Are?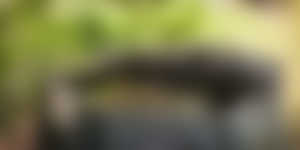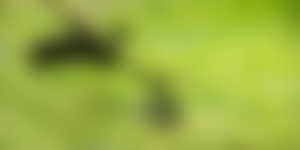 BuildPress Inc traces its roots back to 1989 in Colorado and since then have never looked back. With thousands of successful projects under our belt, we can proudly say that we are one of the most trusted construction companies in Colorado performing both domestic and international construction work. For more than 25 years, Construction has offered a wide range of construction services in Colorado.
Lúc đầu mới làm việc tôi không có tin tưởng lắm vì sợ dịch vụ không chuyên nghiệp. Tuy nhiên tôi đã được thuyết phục và đặt niềm tin vì có hợp đồng ràng buộc rõ ràng.
Anh Thạch - Quận 12
Thái độ của nhân viên phục vụ rất tốt, tận tình trao đổi cụ thể các chi tiết và giải thích các điều tôi chưa rõ.
Anh Bình - Quận 7
Giấy phép xây dựng được ra đúng hạn, thuận tiện cho gia đình tôi khởi công vào ngày tốt.
Anh Quân - Bình Dương
Tôi không phải mất thời gian đi lại, không cần phải chuẩn bị hồ sơ và không phải mệt mỏi mà vẫn xin được giấy phép xây dựng. Cảm giác rất là ok. (vì cũng làm trong ngành xây dựng tôi đã gặp nhiều khó khăn cho quá trình giấy phép và không có nhiều thơi gian đi lại nên tôi mới sử dụng dịch vụ xin phép.)
Chị Mai - Thủ Đức
Our promise as a contractor is to build community value into every project while delivering professional expertise, exceptional customers service and quality construction.
Clients / Partners / Certificates